All classes are designed for artists and lifelong learners age 55 and up.
Creative Movement with Sandy Agustin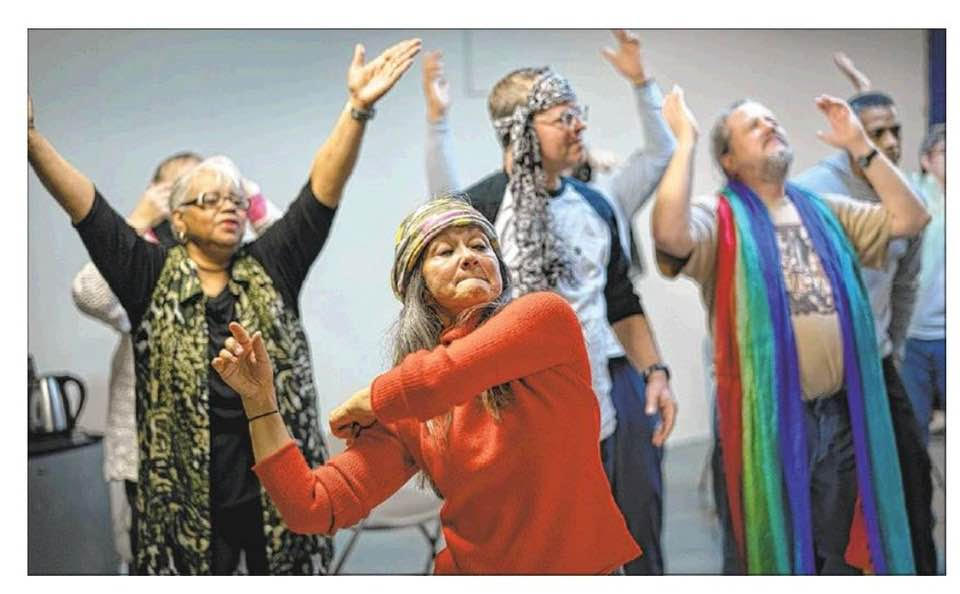 Participants in this workshop need no experience.
But, you should be ready for FUN!
Master teacher, mover and choreographer Sandy Agustin will facilitate warm ups, short choreographed phrases, movement games and synching of movement with music from various decades as well as different musical plays.
Alternative versions for those with limited mobility.
**Come ready to move in loose/comfortable clothing and non-street shoes.
Improv with Dane Stauffer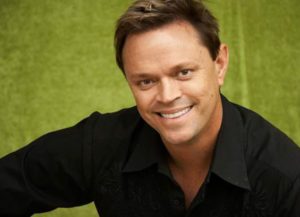 In a playful atmosphere of co-creativity we will enjoy the brain-boosting, spirit-lifting, day-brightening fun of IMPROVISATION!
Through theatre games, insight and lots of laughter, we will:
Build spontaneous stories together.
Explore fun ways to affirm your ideas and creative impulses.
Deepen your listening skills and boost your creative imagination.
Learn confidence boosting games to share with others, and team-building tools that'll last a laugh-time.
Shake off "the blahs" with a hearty "What if?" and a rousing " yes, and!"
No prior experience (acting or otherwise) necessary.